This is for those that are on fire for life. Taking advantage of every moment they have before the hour glass of life runs out. Are you Dead set on livin'?
This one is perfect for your denim jacket or vest. You can easily iron it on to your backpack as well.
Iron-on backing
Measures 4x2"
Customer Reviews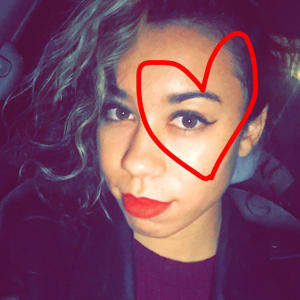 HF
03/09/2020
Harriet F.

United States
Dead Set On This Patch
Awesome patch to add to my collection!